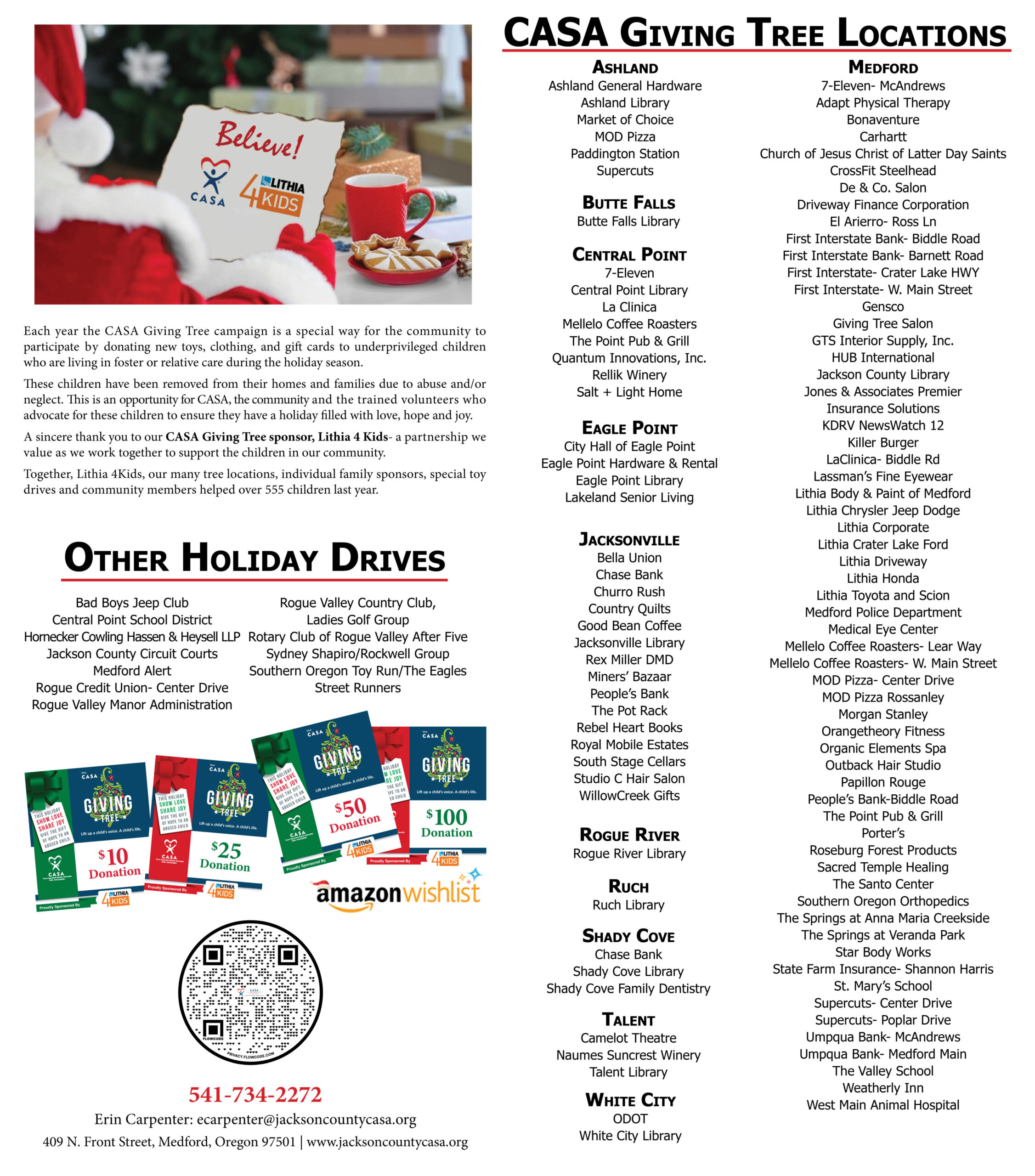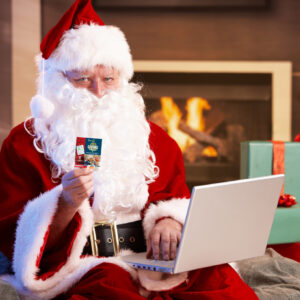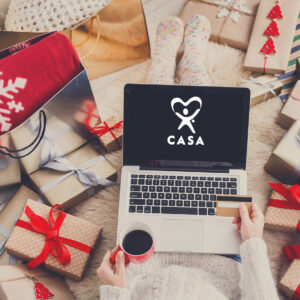 Together, we served 555 children last year.
We thank you for your support of CASA of Jackson County and the children in our community!
Each year the CASA Giving Tree campaign is a special way for the community to participate by donating new toys, clothing, and gift cards to underprivileged children who are living in foster or relative care during the holiday season. These children have been removed from their homes and families due to abuse and/or neglect. This is an opportunity for CASA, the community and the trained volunteers who advocate for these children
to ensure they have a holiday season filled with love, hope and joy.
We are currently confirming Giving Tree locations for 2023!
If you are interested in participating, please let us know!
Erin Carpenter
Development and Media Manager
CASA of Jackson County
409 N. Front Street, Medford, Oregon 97501
541-734-2272 | www.jacksoncountycasa.org