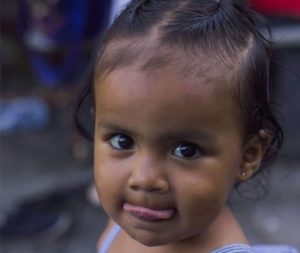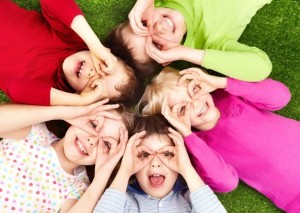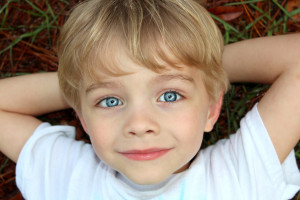 CASA of Jackson County, Oregon Funding
State Government: 14% | Grants: 36% | Community Support: 50%
Why Give to CASA?
Each year, Jackson County CASA assists children that have become wards of the court. Unfortunately, there is still a gap
in the help CASA can provide. There is a waiting list due to shortfalls in funding and the need for more volunteers.
Your gifts help us to reduce that gap and focus on the dream of closing in the gap and giving every child
that finds themselves in this situation hope, support and guidance.
Your assistance strengthens our local community by building a better home life and future for the next generation.
Are Gifts to CASA Tax Deductible?
CASA of Jackson County is a 501(c)(3) nonprofit organization. Your gifts are tax deductible to the full extent of the law.
Upon receipt of any gift, we will mail you a confirmation and thank you letter for your records.
Automated Monthly Donations
You can make an automated monthly donation to CASA with your credit card by calling our office at 541-734-2272.
You will be charged the amount you choose and then again each month on the anniversary date of the first donation.
You can support CASA of Jackson County with planned gifts in the future from your Will or Trust,
Retirement Plan,gifts of Stock or Appreciated Assets or with gifts of Life Insurance.
Children removed from their homes in an emergency situation often do not leave with clothing, toiletries or other needed items. Our CASA Advocates do everything they can to make sure children have seasonal clothing, good shoes, toiletries and school supplies. Generous donors and organizations in our community help provide these items. In 2015, Lowe's Heroes donated and constructed our Lowe's Clothing Closet here in the CASA office. When we moved to our new building in 2017, Lowe's Heroes once again came in and set up our clothing closet. Donations of new items are always appreciated and accepted.
With your help, Mattress Firm helps provide foster children with the little things that often make a big difference-
school supplies and sports shoes, properly fitting clothing or a gift during the holidays.
Please contact us for more information about ways to give to the children in our community:
"I had a great childhood. That's a chapter in our lives we only get one of. You only get one chance to be a kid."
~ CASA Mike Feeley
"Not all of us can do great
things, but we can do small things with great love."
~ Mother Teresa
"There can be no keener revelation of a society's soul than the way in which it treats its children."
~ Nelson Mandela